'LCA to go' at PolyRegion Conference 2014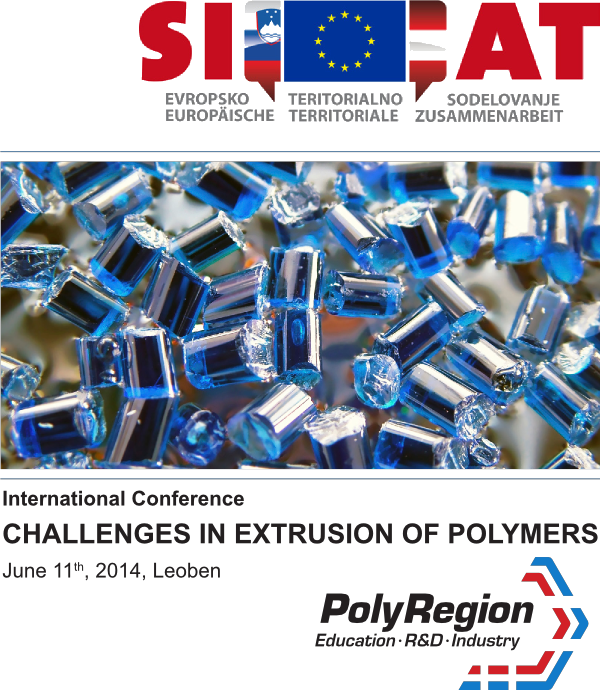 The PolyRegion conference held in Leoben, Austria on 11th June 2014, focused on current topics and trends in the field of extrusion of polymers. The conference brought together leading experts from industry and universities to discuss the latest developments and potentials in the extrusion moulding process.
Dr. Rainer Pamminger of the Vienna University of Technology and partner of the LCA to go project was invited to talk about Life Cycle Assessment and Ecodesign of Industrial machines. The LCA to go webtool for machine tools was very well received and industry partners signed up to apply the LCA to go webtool in their machine development.