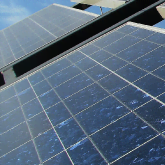 Renewable energy products should be designed for minimum energy-payback times and maximum savings potential regarding greenhouse gas emissions.
Details
The renewable energy sector is very diverse as it covers a broad spectrum of energy generation, including wind, water, biomass, geothermal and solar power. However, as the technological characteristics differ we will focus on the photovoltaics sector, although transferability of the general approach to other renewable energy segments will be eventually addressed later.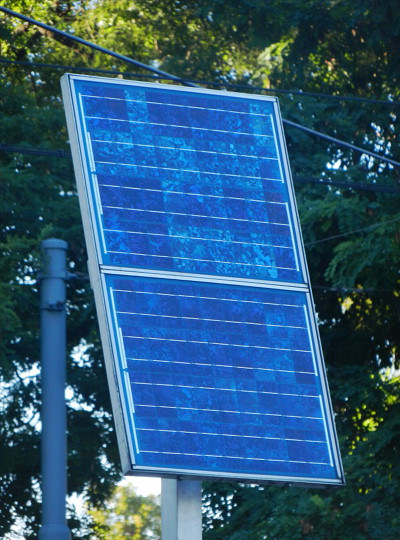 Photovoltaics
The photovoltaics sector covers the manufacturing of the core components, including wafers / solar cells, wafer-based or thin-film Photovoltaics (PV) modules, concentrator modules, development and production of the various balance-of-systems components (mounting and tracking systems, inverters, batteries and charge regulators, cabling and connection material), distributors, integrators and assemblers of PV systems, engineering and consulting companies, project development, electrical installation craftsmen, and in a broader sense also machinery and materials supplier to the PV industry, architects, measurement and control technology providers.